Marian Middle School's 15th Annual Girls Night Out
Girls Night Out is a fundraiser to empower the girls of Marian Middle School.
For over a decade, GNO has generated a popular following for empowering women leaders to help Marian break the cycle of poverty for girls with limited means but high potential – all within a powerful networking event.
Our Speaker This Year:
Girls Night Out is SOLD OUT, but YOU can

still support

Marian Girls!

Click here to learn more about sponsorship.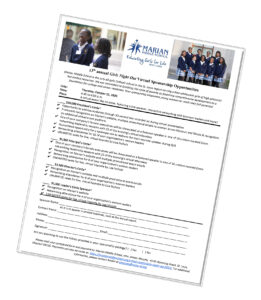 Parking Information:
To alleviate traffic build-up on Throop Drive when entering the event, we encourage ticket groups to carpool if possible, and consider arriving slightly before the event (anytime between 5 and 5:30). Anyone parking in the garage at 5 p.m. or later will receive free parking.
Parking is located in the Millbrook garage. Please remember to take a parking ticket, as you must have it to get the gate up and get free parking when you leave the garage.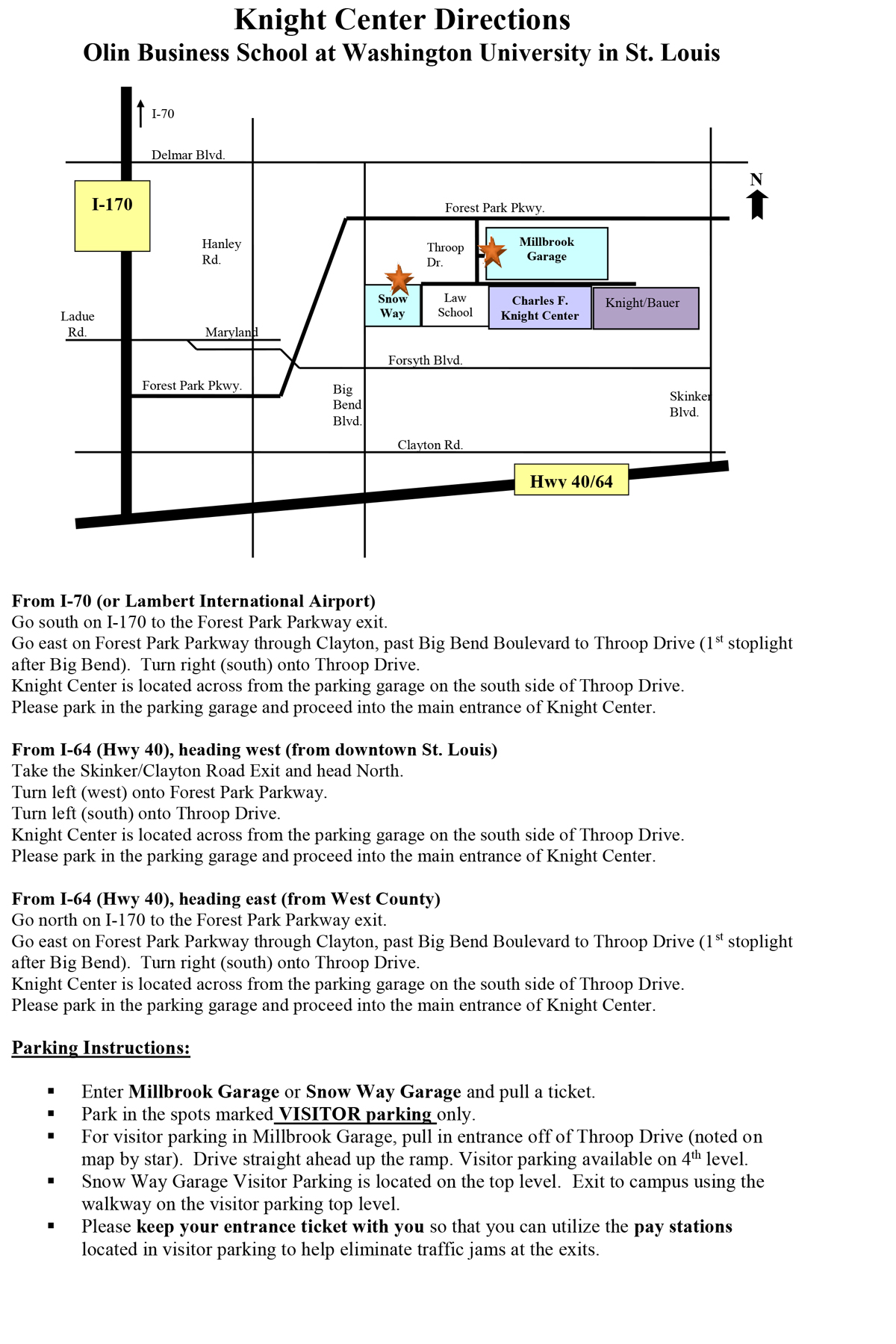 Contact Information:
Before and during the event itself, our Development Team will be busy preparing a great program for our guests. If you have immediate needs, please text Kristin Gumper at (314) 630-5459, and we will get back to you as soon as possible.
We can't wait to see you tonight for our in-person event. Thank you for your support.
GNO2022
September 22, 2022 5:30PM – 7:30PM
The Charles F. Knight Center – Washington University
St. Louis, MO 63130
Get Directions
President's Circle
Principal's Circle
Director's Circle
Leader's Circle