Get ready for a night of purpose and fun!
Join us on Saturday, November 13th at 6pm for a fun-filled night of VIRTUAL Trivia hosted by the Young Friends of Marian Middle School.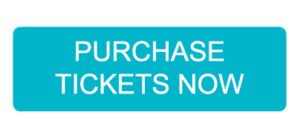 Information for the Night of the Event
Please note that during the Trivia event itself, our Development Team will be busy overseeing the show. If you have immediate needs, please text Terri Williams at 314-484-7308 or Kristin Gumper at 314-630-5459, and we will get back to you as soon as possible.
You will be able to check in for Virtual Trivia as early as 5:45 pm. Once checked in, you will be assigned to a breakout room for your team. If your team is participating from multiple households, we encourage you to log on early to be assigned to your breakout room with your other team members so you will have time to mingle and catch-up virtually!
All team members must log on to zoom by 5:55 pm
If you missed the Zoom link via email, it is:
https://us06web.zoom.us/j/81458586915
Thank you for your support!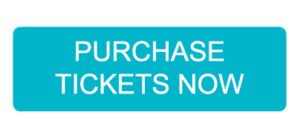 This year's event will feature six rounds of fun and engaging trivia led by a professional host! Teams will discuss and answer questions through private Zoom breakout rooms, so they can still share in knowledge and fun. Guests will also have the opportunity to donate to our Teacher Wish List and to participate in raffles.
Throughout the Trivia event, attendees will hear from our Young Friends leadership, Marian President, Mary Elizabeth Grimes, and a Marian Girl who has experienced the transformational support that Marian offers!
Individual Ticket: $30
Team of 8: $240
We look forward to sharing the Marian story with you during an evening of fun and fellowship.
If you want to know more, follow this link:  Virtual Trivia FAQs 2021
We are still looking for generous individuals, foundations, organizations, and corporations to sponsor Trivia Night.
2021 Virtual Trivia Night Sponsorship Levels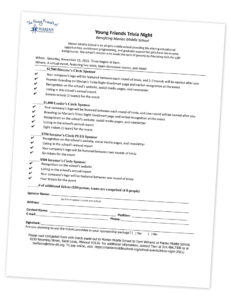 If you have any questions about ticket sales or sponsorship, please reach out to Terri Williams at twilliams@mms-stl.com.
Trivia Night 2021
November 13, 2021 6:00PM – 9:00PM
A VIRTUAL EVENT