Please Join Us for Marian Middle School's 14th Annual Girls Night Out
A Virtual Event
"Our Turning Point – The Time for Self-Discovery and Corporate Innovation"

Once on the site, simply select the big pink "Access Event" button to be directed to the Zoom Meeting.
IMPORTANT – For an optimal viewing and breakout room experience, please make sure your Zoom account is updated to version 5.3 or higher. Without this update, you will not be able to see our breakout room options. (How to do this: When you are in the Zoom app – NOT the web view – click on your profile picture on the top right and then click Check for updates, then run updates.) If you don't have the Zoom app, go to https://zoom.us/download to install it. Once you're in the "Download Center," under "Zoom Client for Meetings," click "Download" to get the most current version.
Pro Tip – Use the app for all of your meetings, and login each time. If you have problems the day of the event, we can automatically transition you into your room.
If you are unsure which breakout session you signed up for, refer to your ticket purchase receipt or contact Kristin Gumper at kgumper@mms-stl.org or text 314-630-5459.
Please note, during the event itself, the team will be busy running the event. We will be checking emails and texts, and will respond to your message as soon as we are able!
Girls Night Out is a fundraiser to empower the girls of Marian Middle School.
For over a decade, GNO has generated a popular following for empowering women leaders to help Marian break the cycle of poverty for girls with limited means but high potential – all within a powerful networking event.
Featuring an empowering keynote address led by Khalia Collier
Entrepreneur. Pioneer. Trailblazer.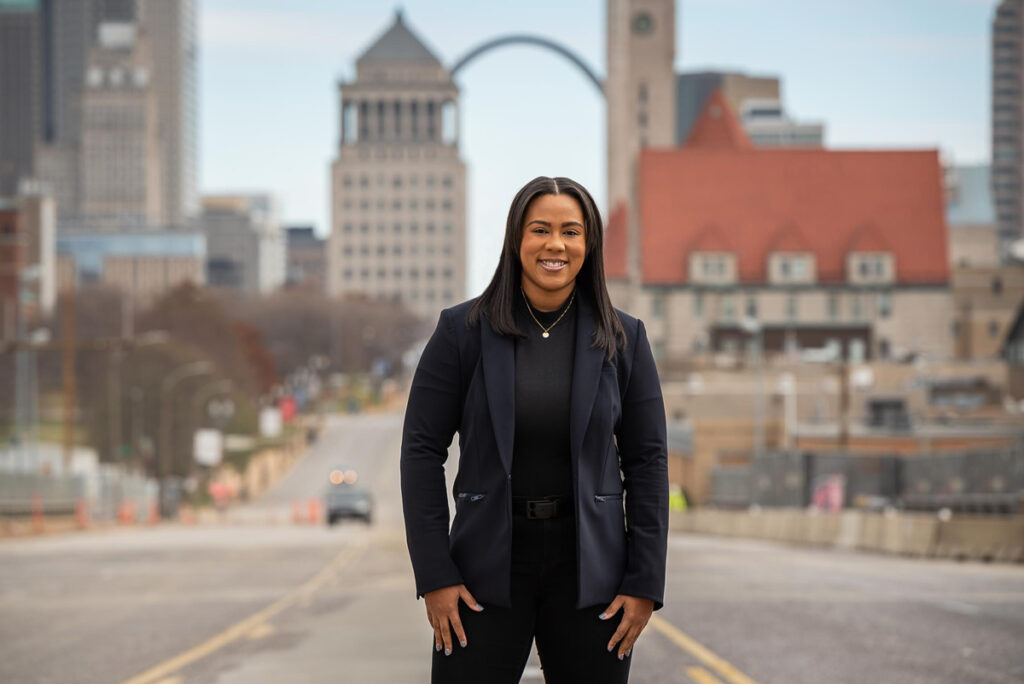 Khalia Collier wears many hats as the owner of The St. Louis Surge and vice president for the St. Louis City SC, MLS expansion team. The keynote will be followed by real-time networking breakout "zooms" led by our region's top women business leaders.
Purchase Tickets Here
Individual Ticket: $50
Individual Ticket Pack (5 tickets, discounted ): $200
Corporate Ticket Pack (10 tickets, discounted): $400
Ticket purchasers will receive access to a personalized event page and custom-curated networking chat room.
Sponsorship Levels
Click here to learn more.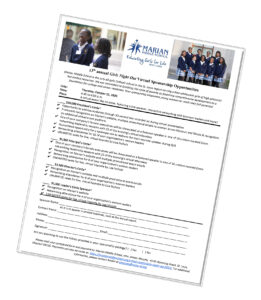 GNO2021
October 14, 2021 4:30PM – 6:00PM
A VIRTUAL EVENT
St. Louis, MO 63130
Get Directions
President's Circle
Principal's Circle
Director's Circle
Leader's Circle