Marian Middle School's 16th Annual
Girls Night Out
This year's 16th Annual Girls Night Out (GNO) will be an empowering and inspirational event that will bring together women leaders across the region to help break the cycle of poverty for girls with limited means but high potential! Not only will you have the opportunity to network with influential business women and hear from our powerhouse keynote speaker, but you'll meet our Marian Girls who are the future leaders of our community.
The evening will be heartwarming and uplifting as you hear from current students and Marian alumna Alexandrina Weingart, a student at Boston College working on her TWO bachelor's degrees – in Neuroscience and Philosophy.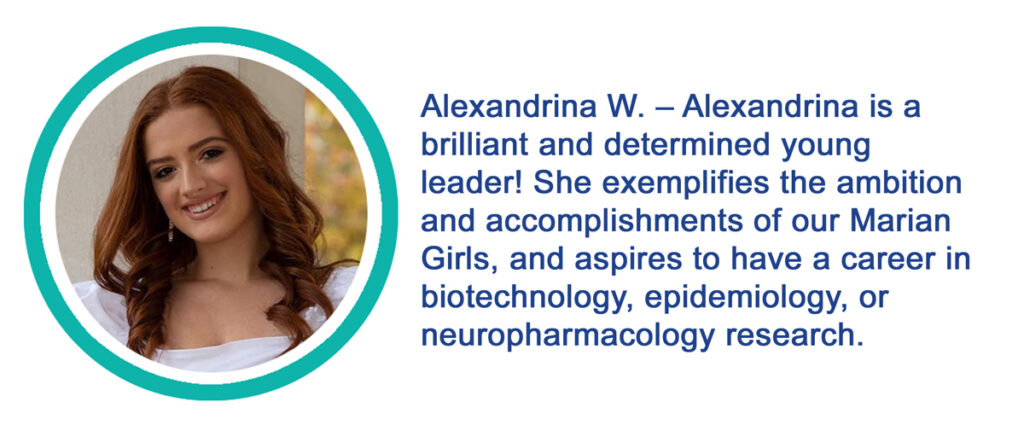 For more than 20 years, Marian has provided life-changing education and care to over 329 girls and counting. Join us for an amazing event that will leave you empowered and revitalized to continue making a positive impact on behalf of Marian Girls.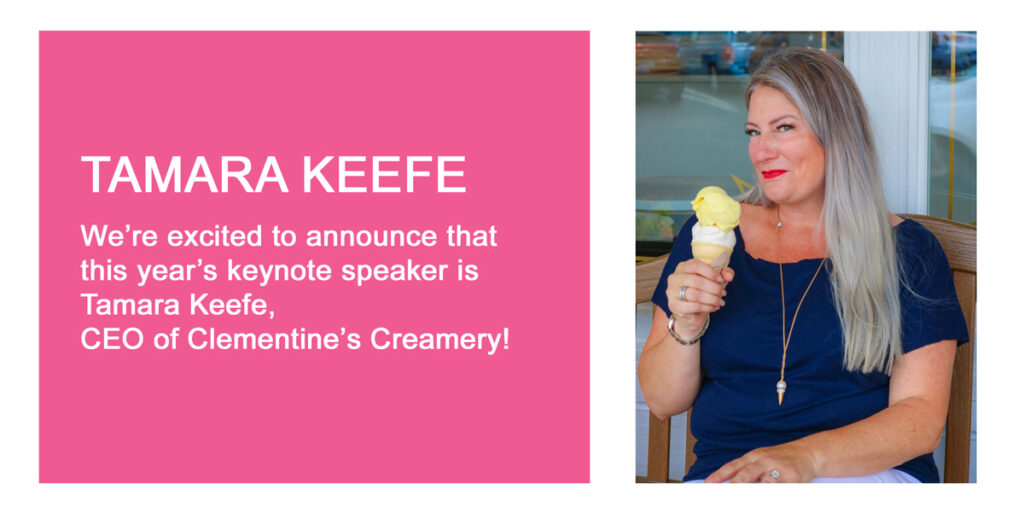 Like many of our Marian Girls, Tamara grew up with limited means. But through the power of ice cream, she has rocketed into the St. Louis food scene as not only a successful business owner, but one of Oprah's favorite things! Get ready for a "sweet" treat from this self-proclaimed Flavor Temptress. Read more about this powerhouse here.
Click here to learn more about sponsorship.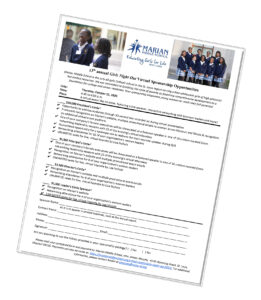 More Information:
For more information on registration click here, or contact Breanna Parker-Gills at [email protected].
GNO2023
September 21, 2023 5:30PM – 7:30PM
Emerson Auditorium in Knight Hall • Washington University
St. Louis, MO 63130
Get Directions